Fiercely feminine luxury beauty portraiture
with a pampered experience.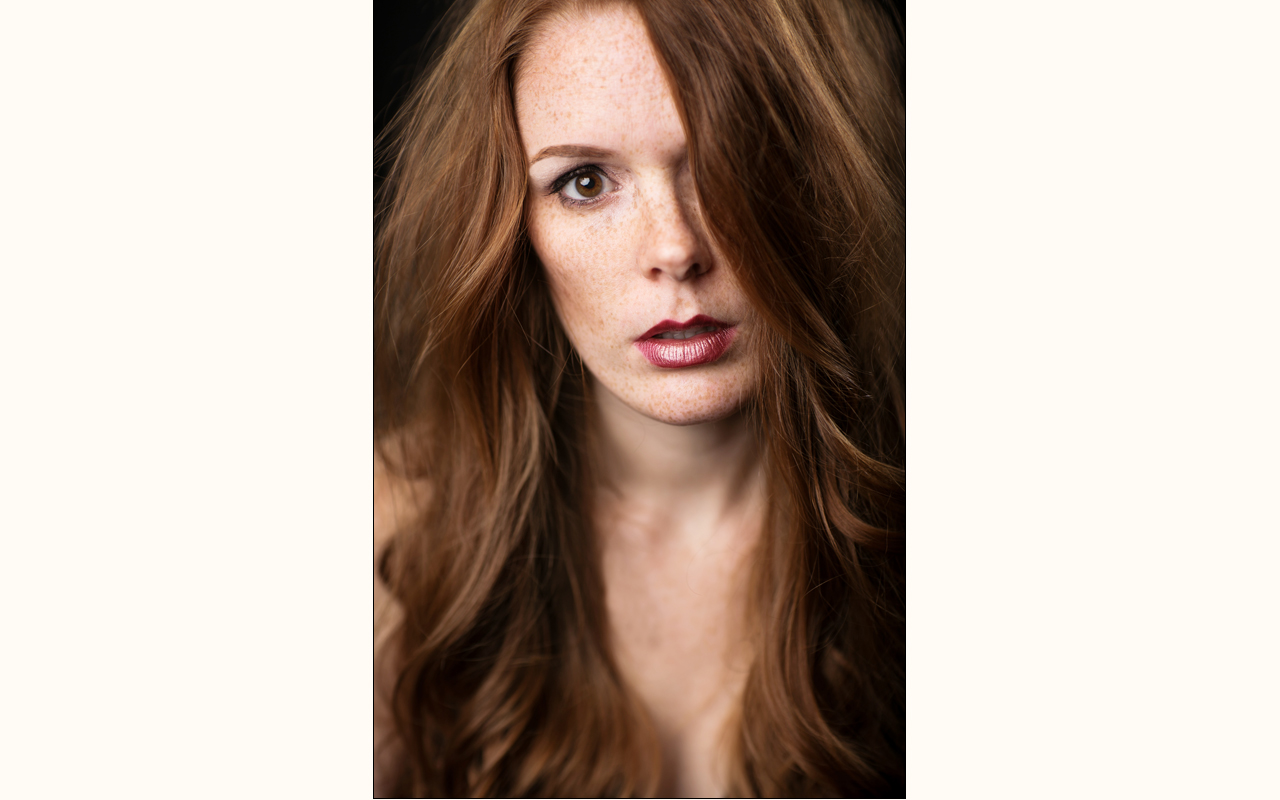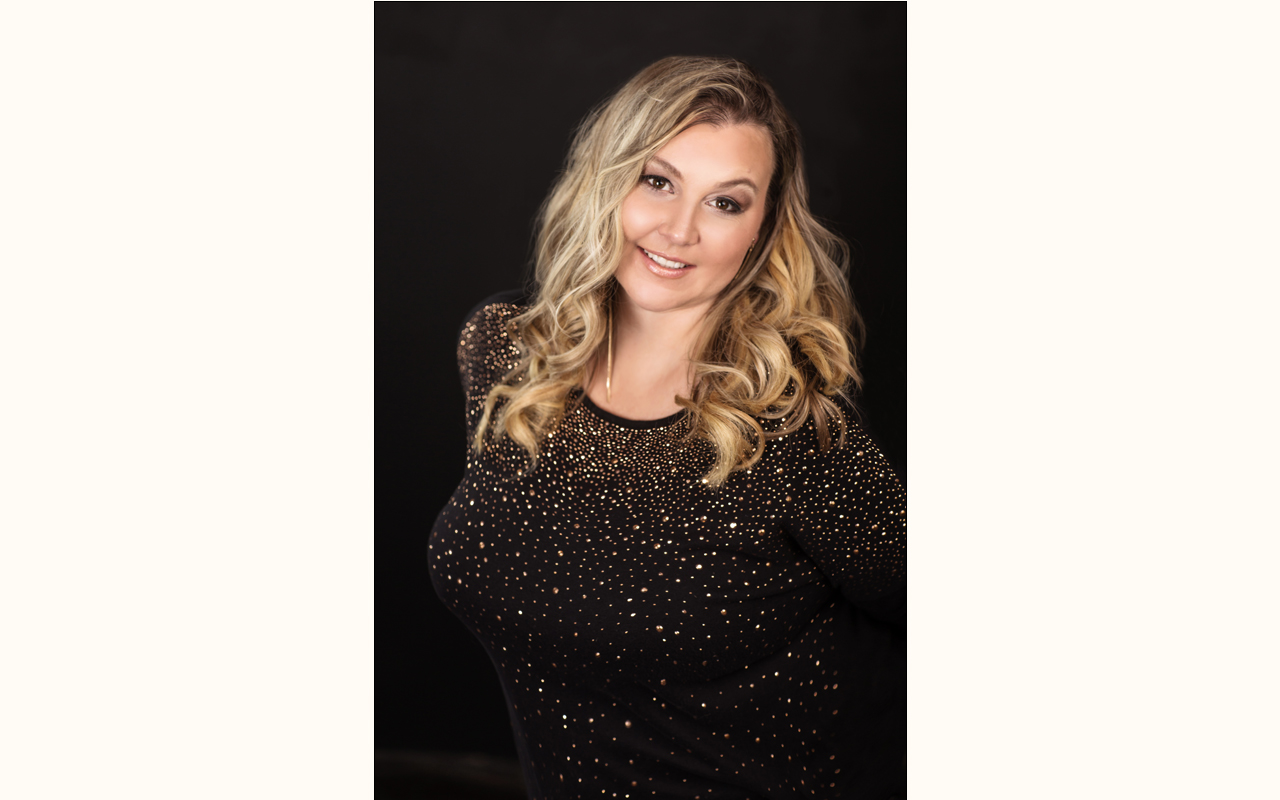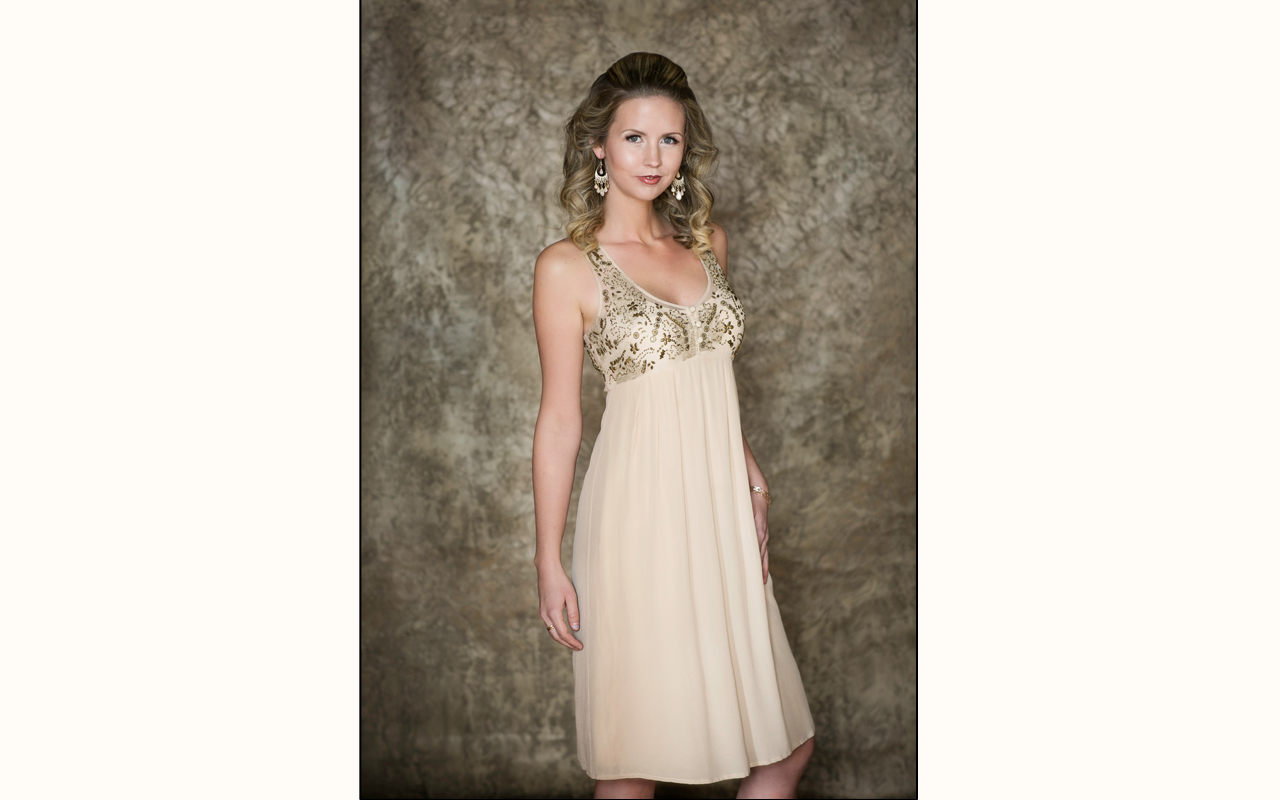 Your Posh Portrait session includes...
Hello, I'm Melissa Slater. Thank you for visiting our website! Since this is the "About Us" section I guess I'll tell you a little about myself ;). Some of my favorite things in life are, my loving husband of 15 years, my massive German Shepard Mr. Simba, glamping, 5-star hotels, traveling the world and the TV show Fixer Upper. We moved around a lot when I was a kid, the oldest of 5, I became a "people-person" and friends tell me that I've "never met a stranger". I majored in photojournalism in college and tried my hand at all different kinds of the process, from fashion photography in NYC, landscape photography in Tuscon, and commercial photography in LA before finally settling on destination wedding photography for the last 18 years. I just celebrated my 24th year of being a professional photographer. I really can't believe it's been that long. The relationships that I have been blessed with, the images that I've produced and the places I've traveled all because of this amazing art form, have made me who I am today. I love what I do and feel humbled that God has blessed me with this wonderful career and given me a heart for people. Throughout the years I've found that my greatest successes are in helping others succeed and feel good about themselves.

I opened the doors of bee-POSH portrait studio in January 2016 in Kansas City. It began with a vision to produce luxury beauty portraits for the modern woman. I wanted to create a space that gives my clients the permission to feel beautiful. Where you feel comfortable enough to let your guard down and fully embrace feeling and looking gorgeous. The most wonderful aspect of watching this unfold is that nothing has truly changed. All I've done is provide a place that allows this inner light to shine so that each and every person I photograph glows and I'm able to capture it. My dream is for YOU to allow yourself the gift of letting loose, being pampered and above all feeling beautiful. Come get your hair & make-up done by a professional and play dress up with me and my camera. I have put together an amazing team of professionals who are fun, real and amazing to bee around. Let us make you Queen Bee for the day!
Bee POSH has teamed up with Kansas City's best Wardrobe Stylist, Ms. Caitlin. We are thrilled to have her help you with the wardrobe styling of your photo-shoot. We are currently putting together styling packages for your bee POSH experiance, stay tuned!
In college Caitlin studied Apparel Merchandising at Oklahoma State where she was the President of the Merchandising Apparel and Design Association. She continued working in the apparel world with Nike as a field merchandiser, an assistant buyer, a manager in training and interned for BCBG in Los Angeles. She landed her first job out of college with BCBG in Oklahoma City then moved to Kansas City after she married her college sweetheart Kevin just one year later. Once arriving in Kansas City Caitlin landed her dream job as the Merchandising Manager at J.Crew. She truly appreciated managing her associates, planning out roll outs, and especially helping customers find just right pieces to complete their wardrobe. She launched her company, C4Styling in 2014 and thoroughly enjoys filling her days with new client meetings, closet clean outs, personal shopping missions, and just creating the best life. To see what Cait has been up to check out her beeautiful BLOG.. www.sophisticaited.com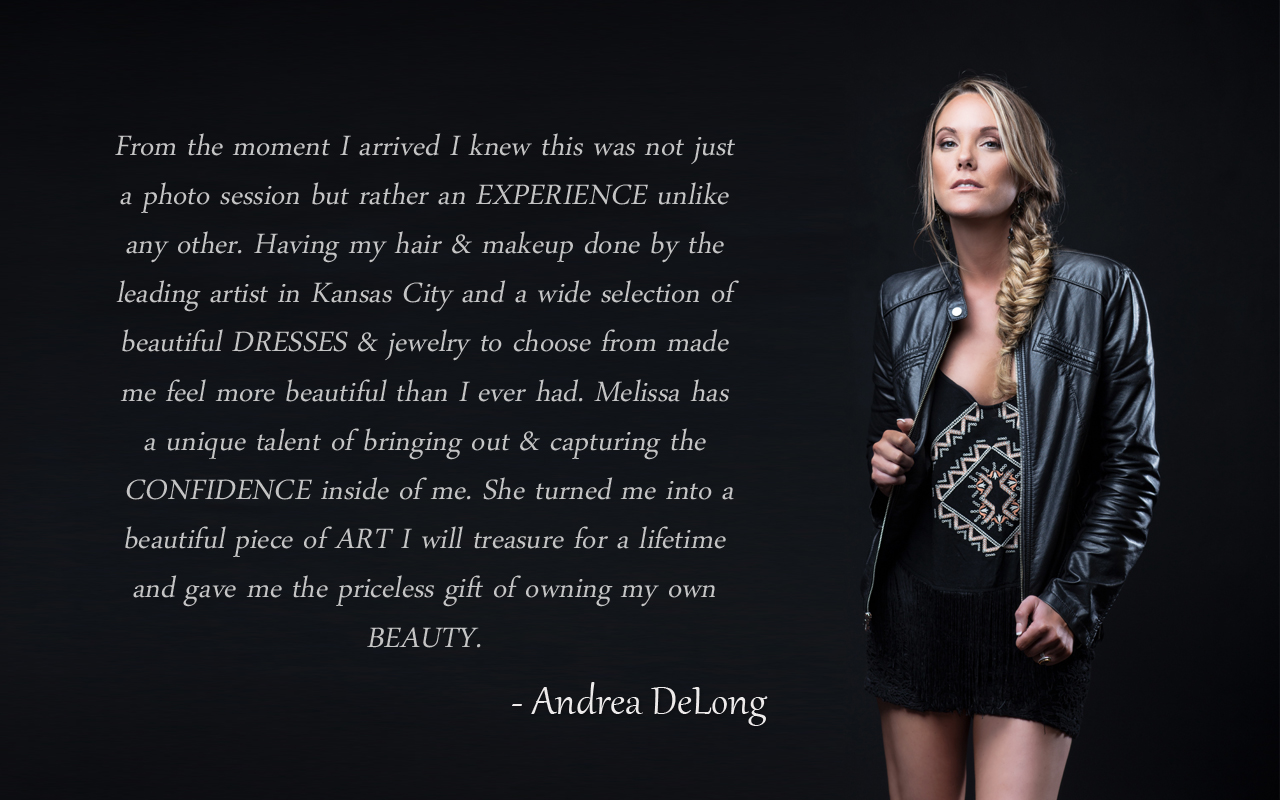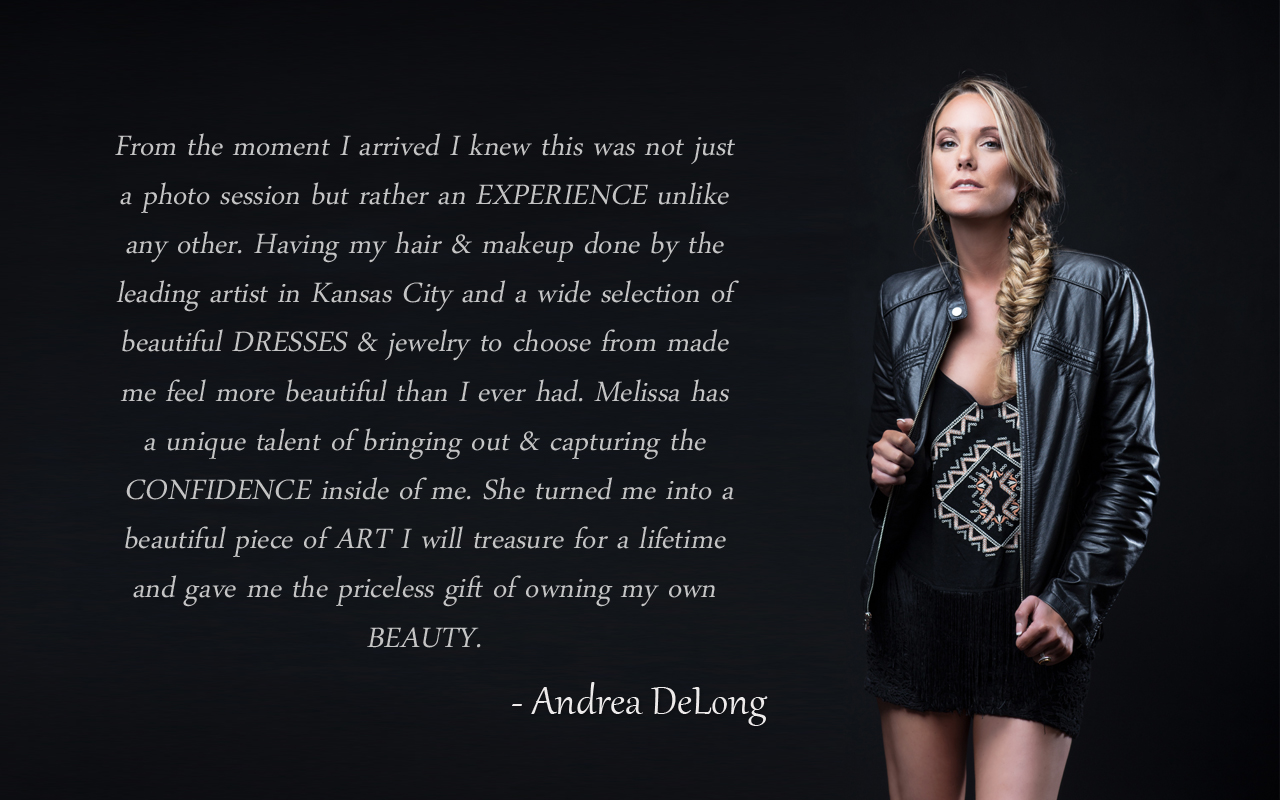 If you would like to find out more about beeing photographed please fill out the questionnaire below and we will get right back to you.
Why Bee's ?
Why Bee's you ask? Well, for starters my name Melissa , is an ancient Greek name which means "honey bee", so there's that ..and.... without bee's, much of the human and animal population would cease to exist, as bees are responsible for pollinating 80% of the worlds horticulture and agricultural crops, so without them we simply would not have any fruits or vegetables. Bees's are actually not only necessary for our survival, they are just plain cool. So cool that they communicate with each other by dancing and by using pheromones (scents). Also, honeybees never sleep! A honeybee that is away from the hive foraging for nectar or pollen will rarely sting, except when stepped on or roughly handled, as they are the only bee that dies within minutes of stinging. They truly are a fascinating representation of female power in nature. Did you know that the Queen Bee isn't the only ultra-posh female in a honeybee colony? In fact ALL worker bees are female. They work together, they work hard, and they accomplish beeautiful things! Honeybees are super-posh, if i do say so myself..... If you want to learn how to help save-the-bees check out this site :) http://sos-bees.org/
Address: 1317 West 13th Terrace 2/D Kansas City, Missouri 64102
If you are interested in another kind of photo-shoot or just wish to contact our studio feel free to e-mail us directly or use this form to reach us.
info@bee-posh.com